We didn't become the best florist in Wichita by accident.
We owe so much of our success to our fantastic employees. When you join
our team, you're joining a long history of prolific creativity, unmatched
customer service, and valuable, lifelong friendships.
We're a lot more than a flower shop: we're a cultivator of design, a
streamlined delivery service, a unique shopping experience,
and a company with a giant heart.
We want you to be a part of this collective of talent
Find your family, find your future.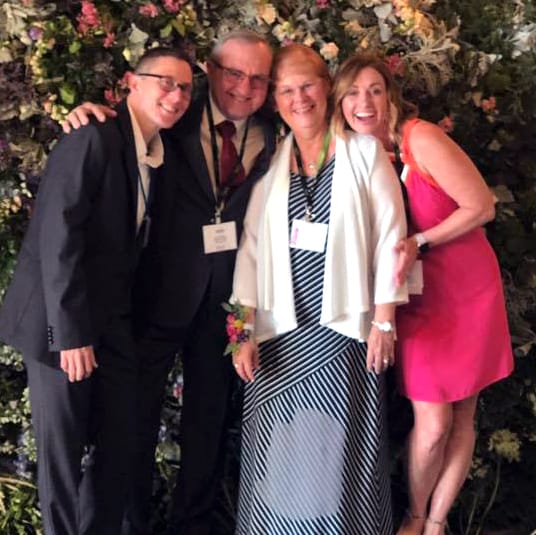 ---