Tillie's Charity in Blooms
MISSION STATEMENT
The Tillie's Family has had a strong commitment to our Wichita community since Grandpa Kuchenmeister opened our first greenhouse/store in 1876. This program was created to increase awareness and raise funds for non-profit organizations in the Wichita area. Proceeds from the program's arrangements are shared with our partner organization to support their initiatives.

Tillie's & the Wichita community raised $1294.47 for the Wichita Children's Home in December 2017
Tillie's & the Wichita community raised $1,005.38 for HopeNet in December 2018.
December 2019 Recipient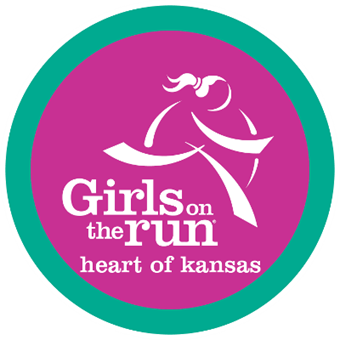 Through the Charity In Blooms program, Tillie's will contribute 20% of the purchase price from the Charity In Blooms bouquet collection sold during the month of December 2019 to Girls on the Run.
Girls on the Run's mission is to inspire girls to recognize their inner strength and celebrate what makes them one of a kind. Trained coaches lead small teams through their research-based curricula which includes dynamic discussions, activities and running games. Over the course of the ten-week program, girls in 3rd-8th grade develop essential skills to help them navigate their worlds and establish a lifetime appreciation for health and fitness. The program culminates with girls positively impacting their communities through a service project and being physically and emotionally prepared to complete a celebratory 5K event.


For more information on how to give or volunteer, go to www.girlsontherunks.org