Tillie's History & Photo Archive
The Tillie's Flowers tradition of quality and excellence originally began in 1876, when Amos Kuechenmeister came from Germany to settle in Wichita and open the Harry Street Greenhouse on the corner of Harry and Lulu. Amos began his small business by selling the fresh vegetables and bedding plants that he and his wife Elise cared for 24 hours a day, seven days a week. The original Harry Street Greenhouse met the local demand for quality vegetables and plants.

As his business grew, so did his family. Amos and his wife came to have seven children. All of Amos and Elise's children worked in the greenhouse, including their youngest daughter, Matilda, or Tillie for short. While Tillie enjoyed working with the vegetables and plants, she loved working with fresh flowers. It was because of young Tillie insistence that the Harry Street Greenhouse began offering fresh flowers to their customers. Eventually, Tillie's name became synonymous with fresh, quality flowers, so the Harry Street Greenhouse became Tillie's Flower Shop in the 1920s, when Tillie herself began running the store.

Over 130 years later, Tillie's may no longer be a small greenhouse in a budding city, but they are still committed to Tillie's original passion - beautiful, fresh floral arrangements. In fact, Tillie's is now Wichita's largest retail florist and one of the largest in the United States. The business has an east and west location and delivers anywhere in Wichita and the surrounding area. The two stores currently employ more than 30 people and nearly three times that many during busy holiday seasons. Tillie's son, Ken Denton, and his wife Kathy run the business along with two of their children, Jocelyn and Jennifer, making Tillie's a third generation, family-owned business. In fact, it's the oldest business in Wichita owned by the same family.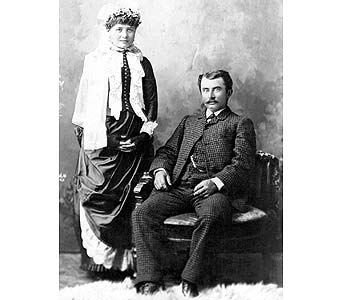 Elise & Amos Kuechenmeister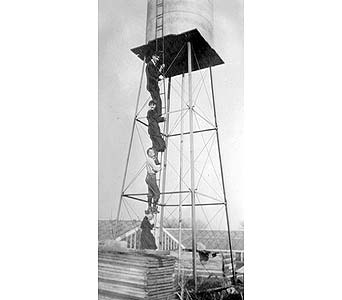 'Stacking' Water Tower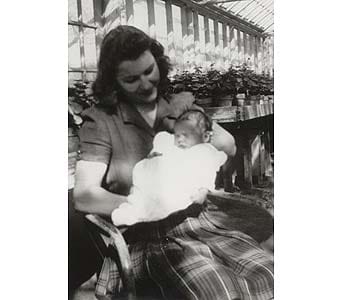 Ken 5 Days Old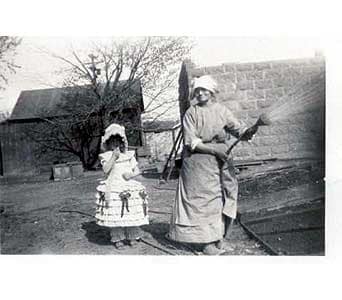 Grandma & Granddaughter 1928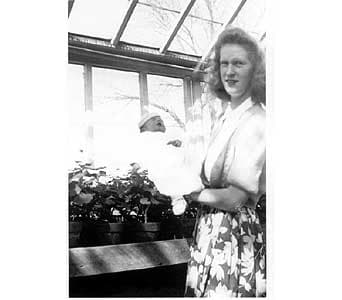 Ken's Godmother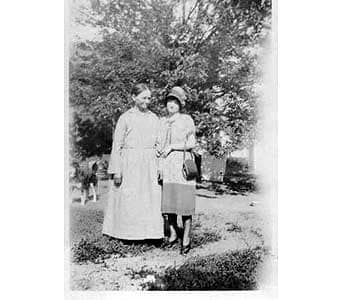 Grandma and Tillie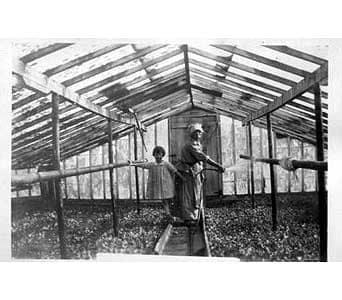 Grandma & Granddaughter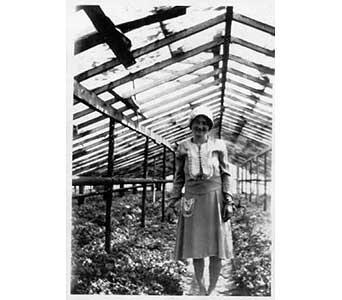 Tillie 1926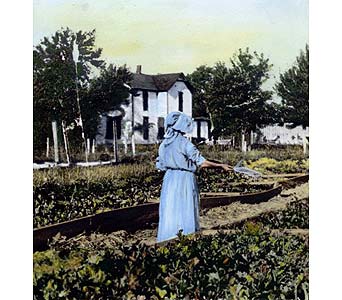 Grandma Kuechenmeister 1930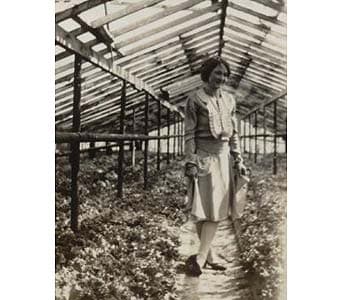 Tillie in 1926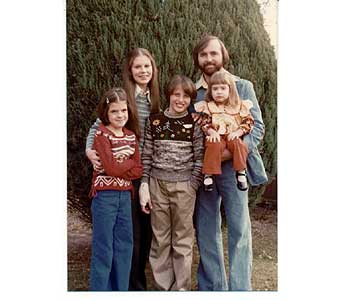 Denton Family 1978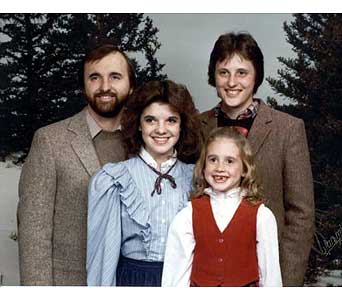 Ken with Daughters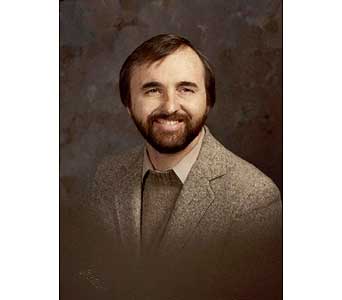 Ken Denton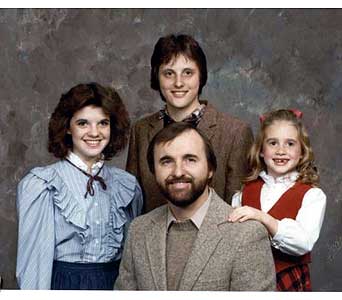 Ken with 3 Girls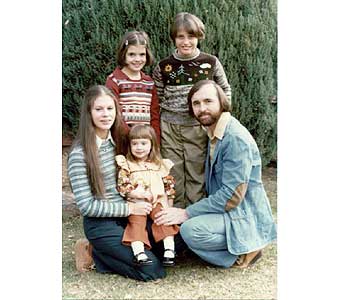 Denton Family Late 70's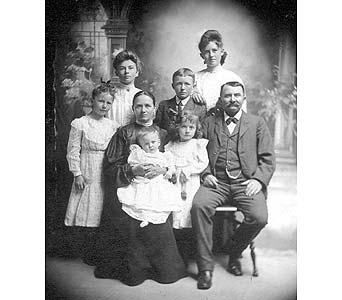 Kuechenmeister Family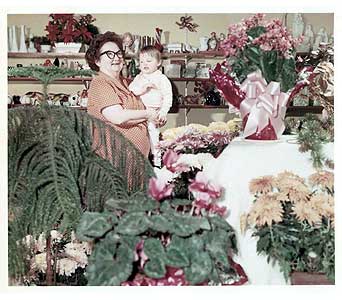 Tillie with Jocelyn Denton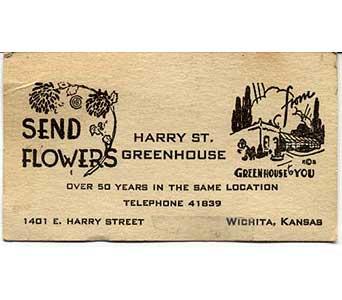 Old Business Card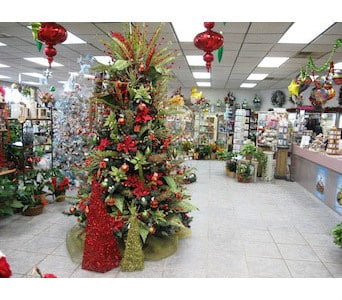 Christmas 2009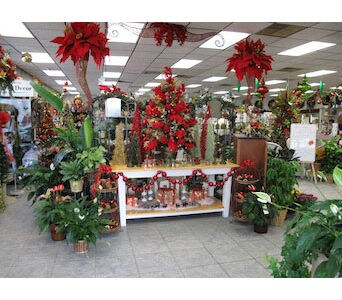 Tillie's at Christmas 2009