Get a dozen of our gorgeous medium stem roses arranged in a vase at a special price during the month of January!
*Valid for our Local Wichita Delivery Area (includes suburbs) or Pick Up in January.
All prices in USD ($)

Due to seasonality of this product, there may be an increase for cost of goods for out of town deliveries.
(71R) 1 Dz *Red* Roses

RedMedium

(71RB) 1 Dz *Red* Roses w/ Babies Breath

RedMedium

2 Dz *Red* Roses

RedMedium

2 Dz *Red* Roses w/ Babies Breath

RedMedium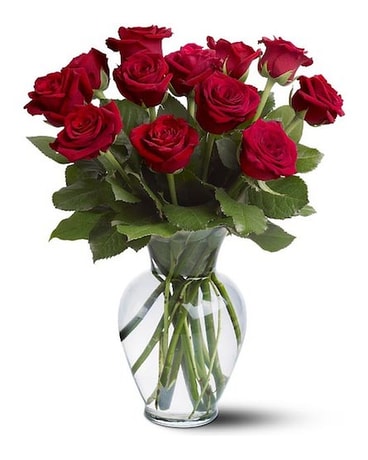 (71R) 1 Dz *Red* Roses - $34.99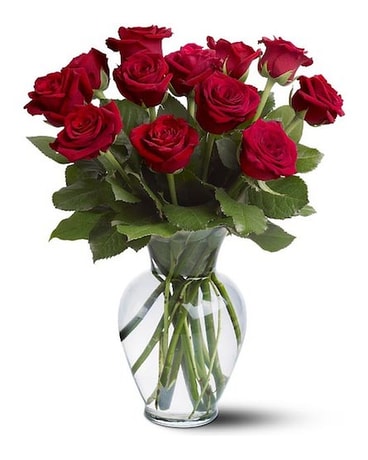 (71RB) 1 Dz *Red* Roses w/ Babies Breath - $44.99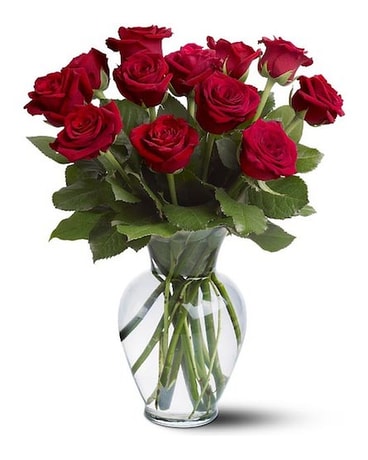 2 Dz *Red* Roses - $44.99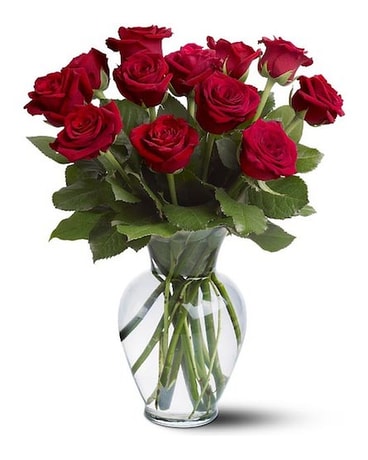 2 Dz *Red* Roses w/ Babies Breath - $54.99